Southern Michigan Gun Club (Kalamazoo, MI) first FT shoot of the 2018 season is Saturday May 19.
Check out our email notification of the shoot by following this link:  https://mailchi.mp/64f7616b5db0/sanctioned-field-target-smgc-pneumatics-june-17-kalamazoo-mi-2732553
Check out our club's website by following this link:   http://pneuzoo.weebly.com/
Recieve nifty notifications about our events by following the following link.  We promise to  never share or sell your email address and it's easy to unsubscribe if you  ever change your mind:  http://weebly.us8.list-manage.com/subscribe?u=b581890d487b8eb06c9cbdc66&id=83f8a1faa4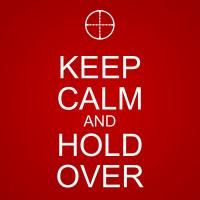 Mod edit:  please add dates of events in titles.