Ready yourself for the news - Time for me to return to FT shooting! Whoo - hoo....
I have managed to get away from shooting completely for at least the past 9 or 11 weeks. Mostly to complete a massive Honey Do list for my son's graduation from college and commisioning into the US ARMY. All has gone extremely well and I do believe that this coming weekend will be my last one that has all the time already planned out for things to do. 
I have great news in that my work schedule usually means I can only shoot on the weekend from my backyard range, however, with a busines trip the week of June 4th in Pulaski, TN I plan on bringing my rifle and some lead and staying Friday night in the hotel after finishing with my client so I can shoot at the Good Ole Boys match on Saturday, June9th.
I used to shoot mothly with my son when TVA had a range in AL. We made it a father son weekend every month. Now he is going off tthe next phase of his life. I am looking forward to getting out and shooting again. With all the things that have been going on these past few months it will be a nice diversion. 
Hope it can come together. I am no pro - I just shoot to have fun and be with people that I have had the pleasure of getting to know over the last 12 years or so.....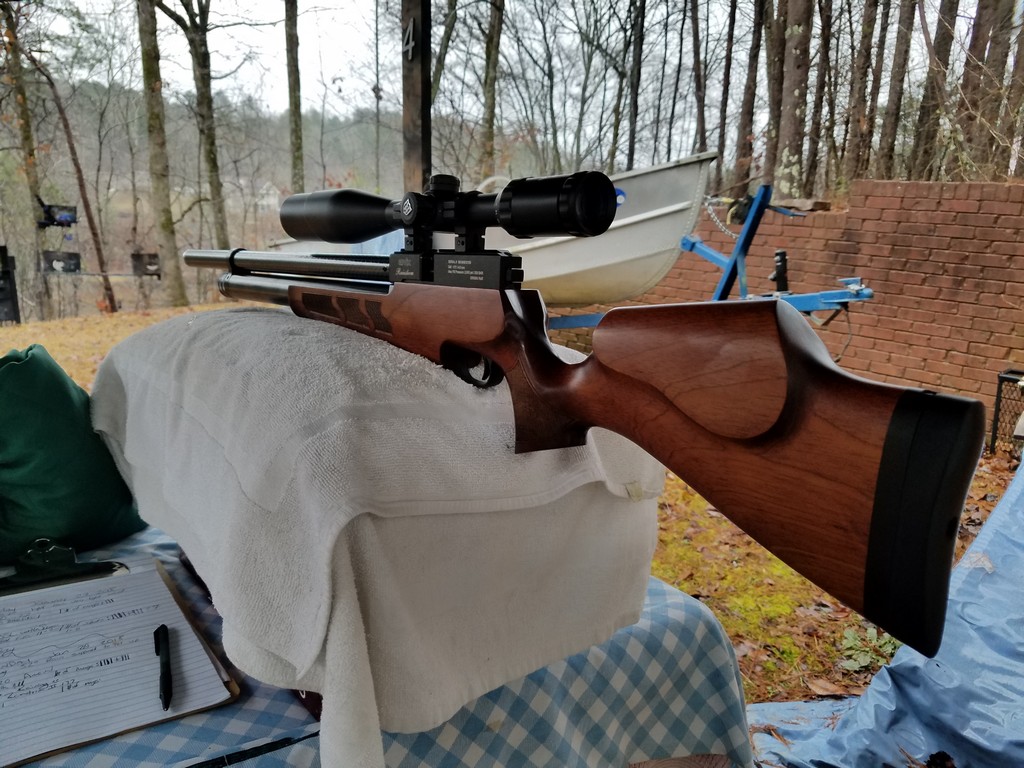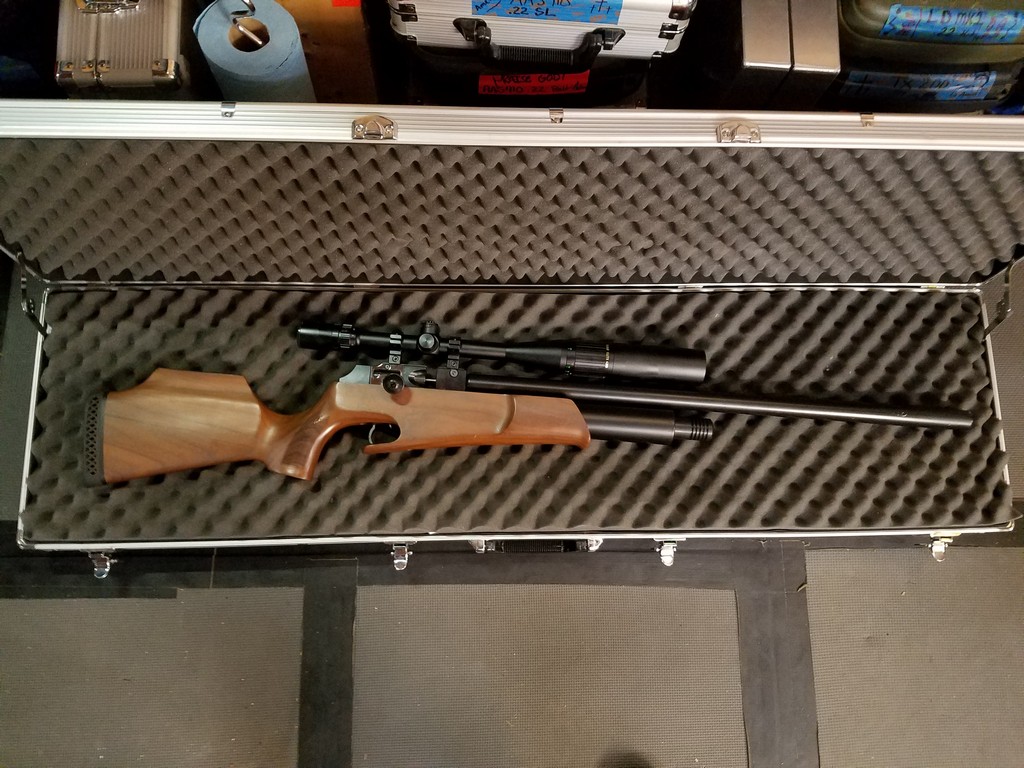 As far as what to bring I have a Rainstorm II in .177 with single shot try tuned by will piatt (spelling?) at Saddle Mountain (first pic) a AZ tuned MFR in .20 cal with single shot tray (second pic) and a RAW FT1000 that is tuned by Martin to 12 FPE. I usually shoot a TX200 but the PCP has me spoiled. 
I hope to see some familiar faces in June!
~GOD BLESS~
john