Mini 10 shot pellet dispenser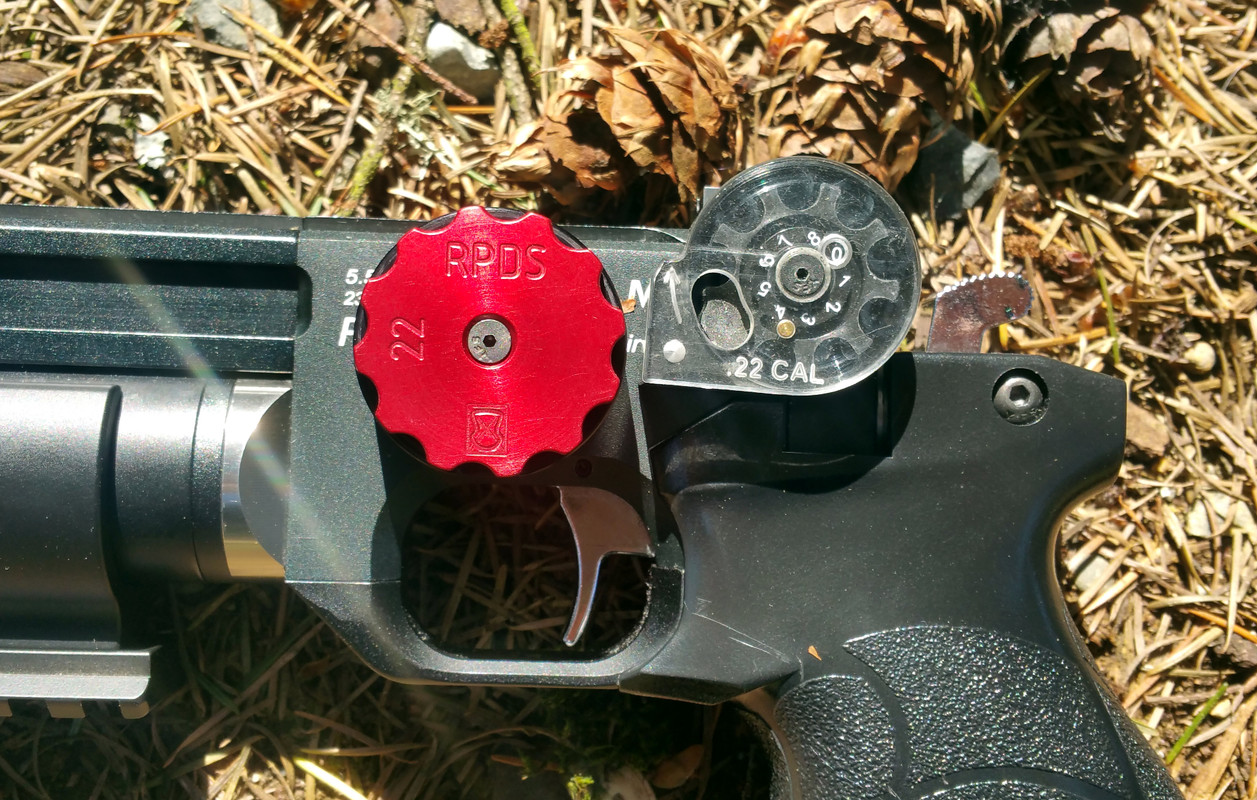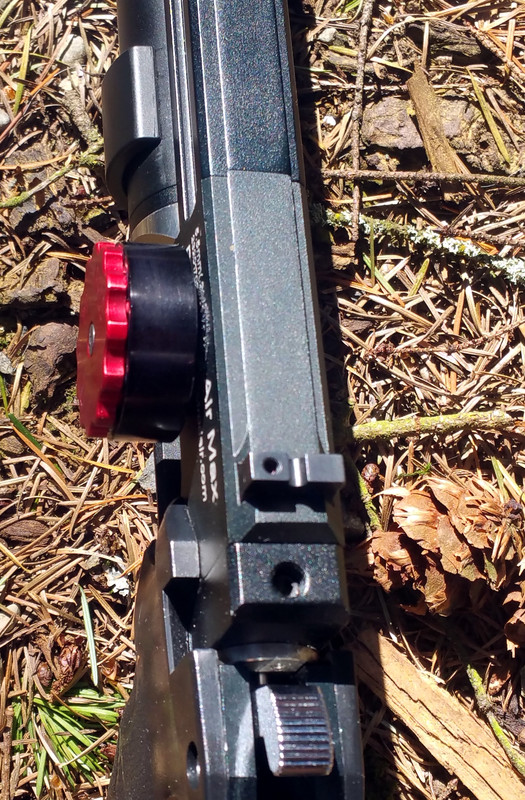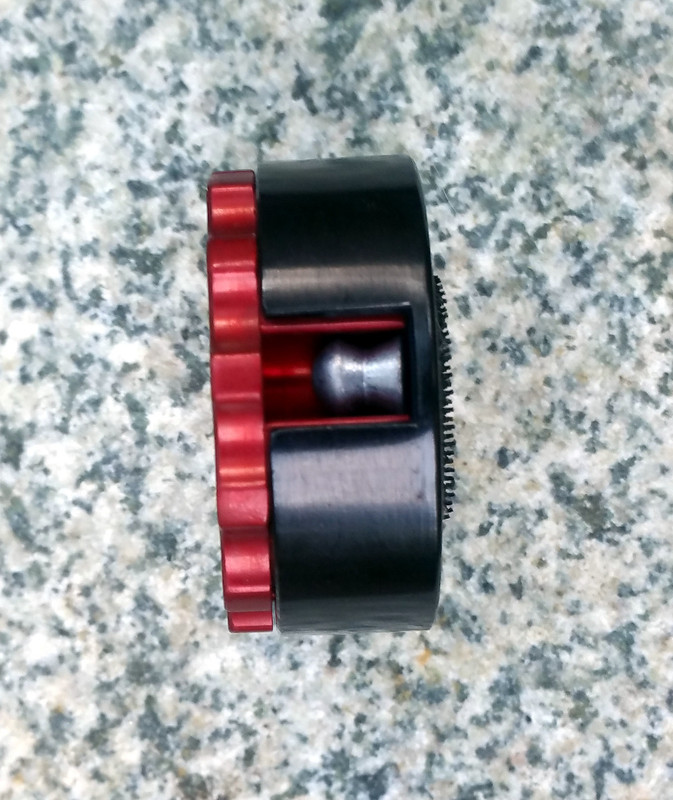 I wanted a way to keep pellets at the ready on my Airmax Carbine that doesn't take up much space and is light weight (Size comparision next to a Prod mag). A few hours in CAD and some time on the CNC, I made this and anodized it. Much more convenient not digging around my pocket for pellets anymore!
I am making an improved version that will hold 12 for the same size that loads from the top in .22. The same dispenser from will hold 14 in .177 and 10 in .25. 
Brian here , Are these available ? I would like some of those.
That Airmax is a genuine high quality "sleeper" that few people know about.  Accuracy, power, well built...what's not to like???
Would like to get one if you are going to offer them for sale.