FFP reticle scopes
February 6, 2020 23:58:27
Any of You guys using FFP ( First Focal plane reticle ) scopes???? Seems like a great technological leap as far as optics go. Can You guys tell me Your experiences with FFP scopes? Likes dislikes experiences etc?? Any info would be greatly appreciated.
 Here are 2 new ffp sniper brand scopes I picked up. The 1 above is a sniper 3×12 and the 1 on my .25 eagle claw is a tactical version 1×6 ffp scope
February 7, 2020 00:07:42
February 8, 2020 22:06:03
Pluric that Utah airguns info is great. Thanks
I like the FFP technology alot myself
February 9, 2020 09:11:39
I've been looking at exactly these two scopes for my new AR blasters.
Would be very interested to hear your thoughts, price paid, and supplier.
However, I'm also looking towards more advanced reticles... as I suspect that mil-dot FFP will be less useful @1x
The 1st reticle is explained here https://www.ebay.com/itm/SKWoptics-1-25-5x26A-Tactical-riflescopes-Hunting-for-3gun-CQB-RIFLESCOPE/324011386298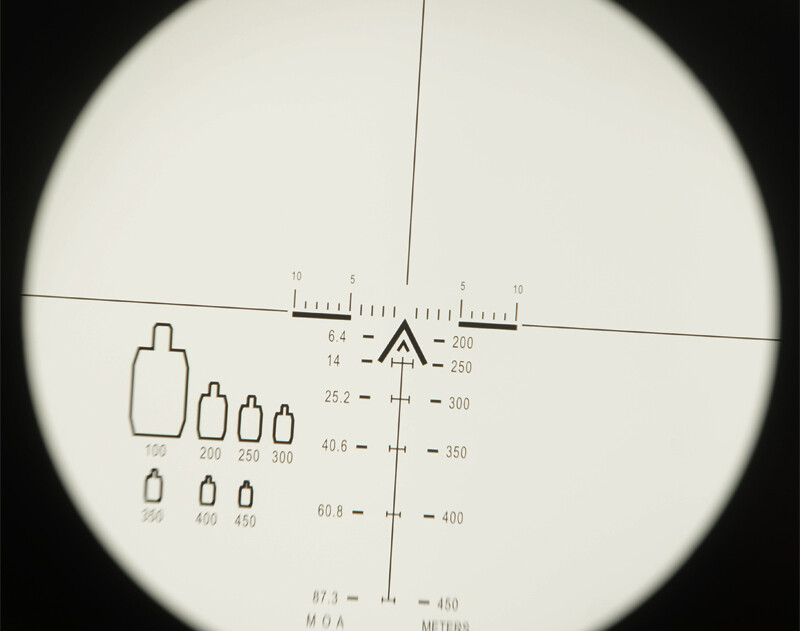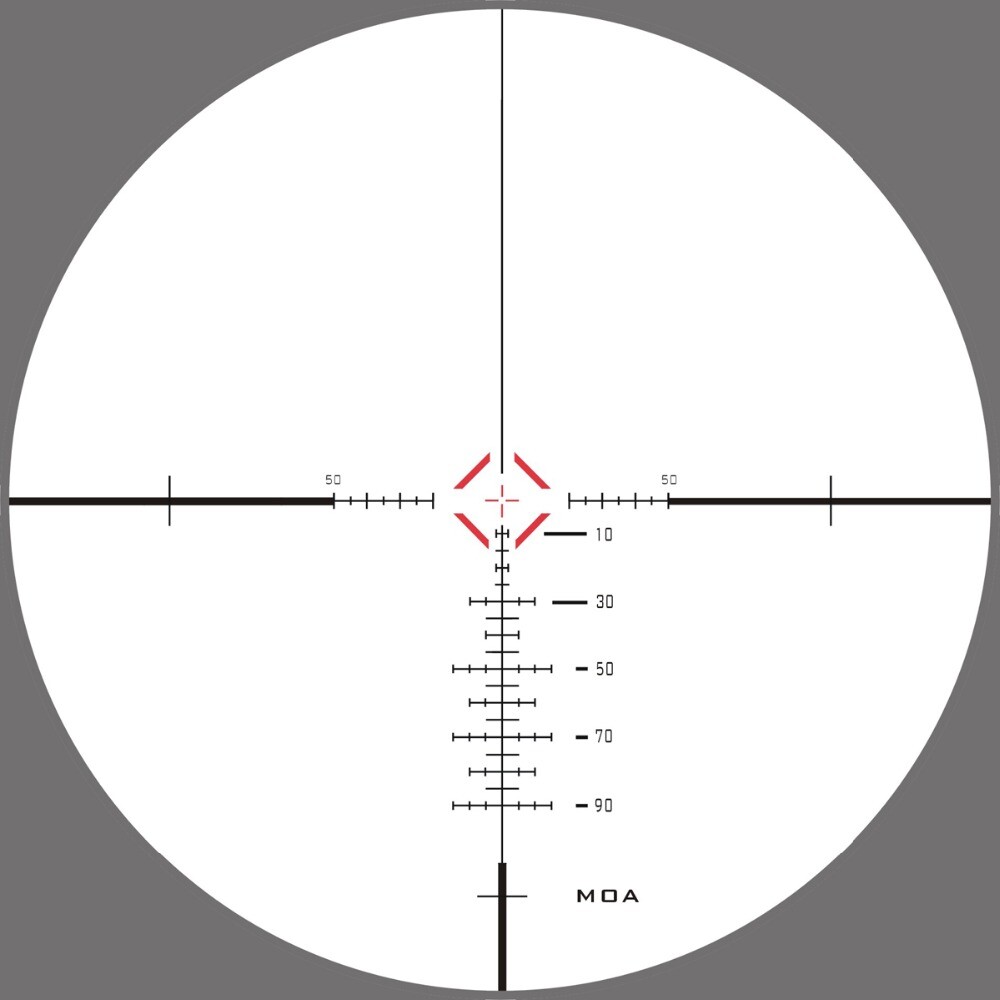 February 9, 2020 13:24:29
@gratewhitehuntr ebay from Texas Precision optics and I browsed the scope one day an the offered me a discount.135 for the 3x12x44 and 165 for the 1x6 
February 9, 2020 15:23:59
Oh that is nice to hear.
I'd found this on AMZ, but wasn't trying to spend quuuuuite that much... but still after a 30mm+ tube ideally... https://www.amazon.com/Sniper-1-6X28-Optics-Illuminated-Reticle/dp/B082RC7G3H
He lists it at $218 (TPO site), $187 (AMZ) I wonder $? with the hit-em-up discount? 🙂
February 10, 2020 07:03:34
@gratewhitehuntr. The 1 I have is the vt 1×6-24. I like the Cross reticle with Mildots better than Christmas tree reticle or the half moon reticle like this You Are showing me. The Vortex strike eagle had a half moon upper like this one and I did not like that 1 at all. The vt 1x6-24 has a better reticle and is also 30mm tube. Plus they throw in a free long throw lever for the magnification and it also has real metal screw in flip cap covers that are great and actually screw in over the lenses on both sides of the scope. Much better than the cheap slide over flip caps most other manufacturers use. I fuckin love this scope it is awesome with some real neat features and locking turrets You just push down or pull up to lock or unlock