Vulcan 2 .30 Power Mod 87-94 FPE
I was asked if I could get more velocity out of the Vulcan 2 .30.
Shooter was not concerned about shot count, just power and accuracy...
I was told this will be used for some night time predators..
AGT Vulcan 2 .30 Laminate bull pup
TalonTunes power mod
ATN X-Sight II HD 5-20x
Ronin sound moderator.
TT 6" pic rail
Atlas BT10-LW17 bipod.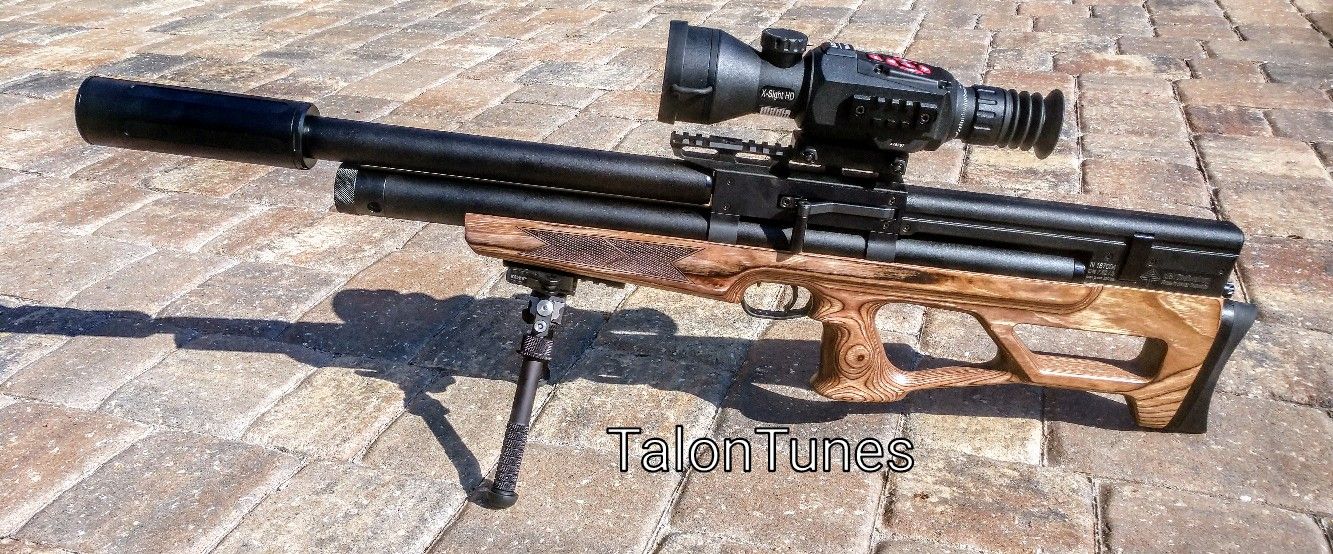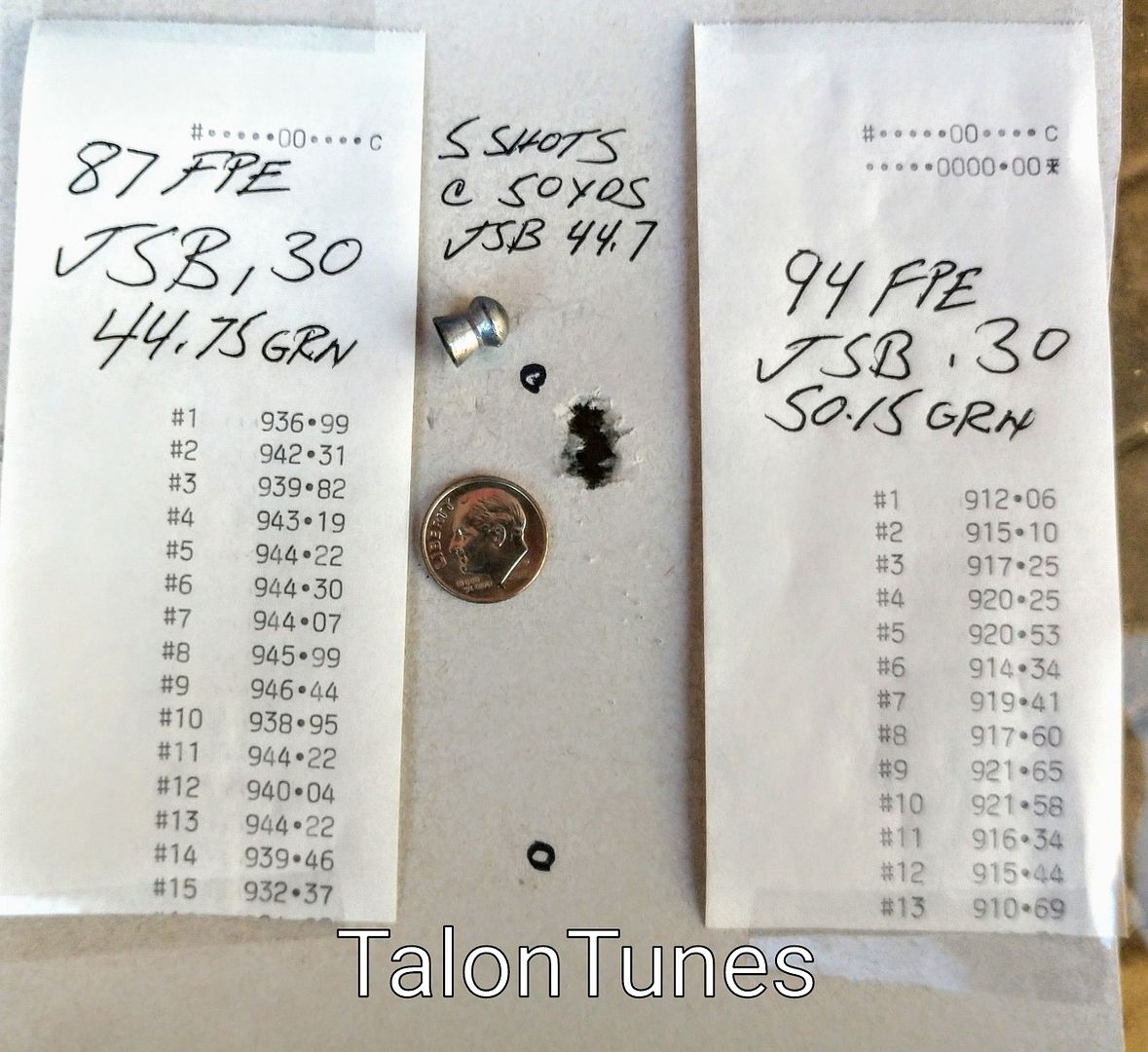 Thanks for checking it out.
Tony