Some tests.
Not sure I really like the format...but it may grow on me.
Some tests:
A text copy-n-past:
The only possible problem when pumping from zero is that the valve stem might not be sealed. Cocking the gun before filling helps. A new (just replaced) valve stem may not be well mated and not want to seal unless hit by a sudden burst of air.
Some picture formats:
A couple from Photobucket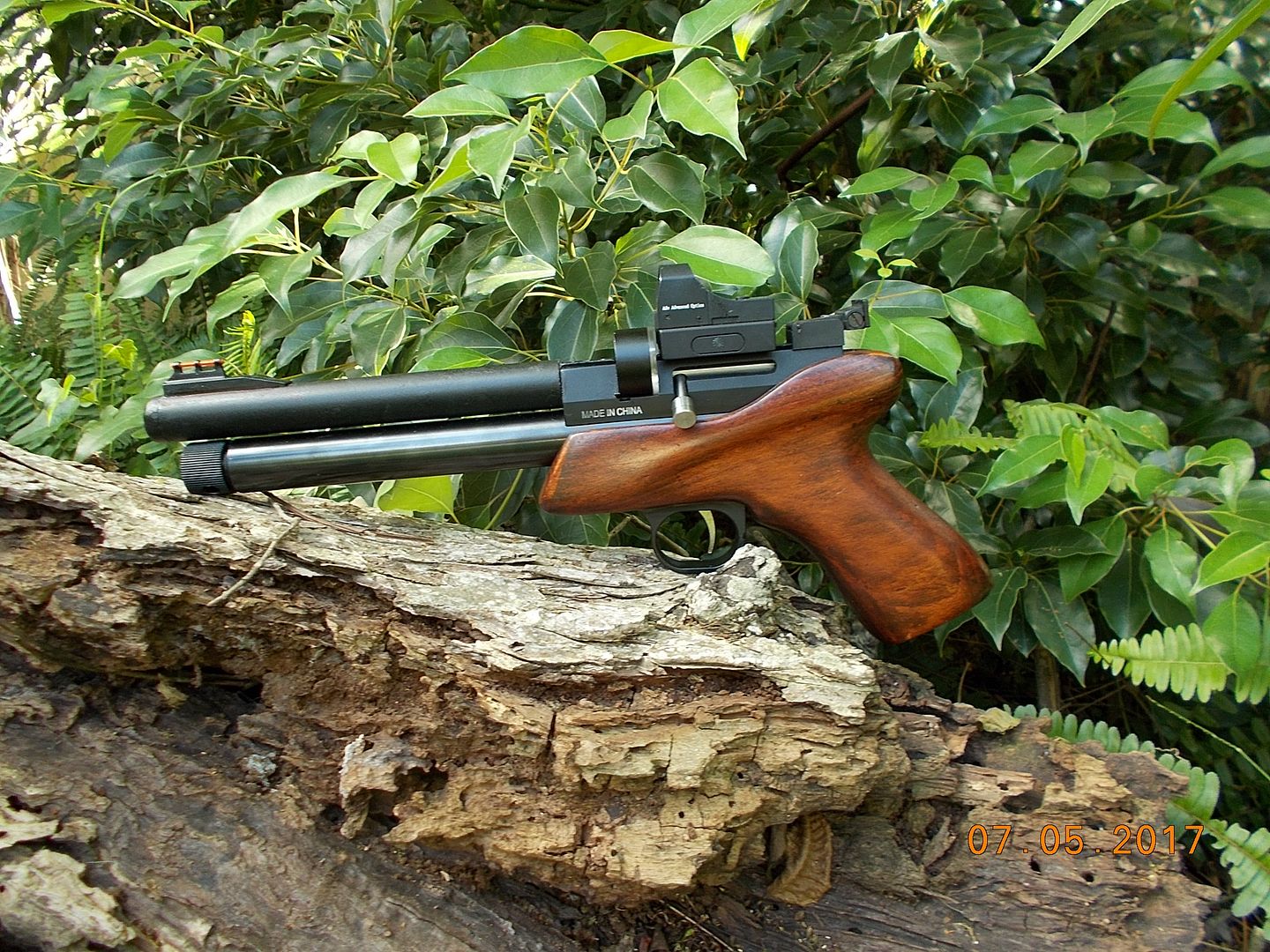 HTML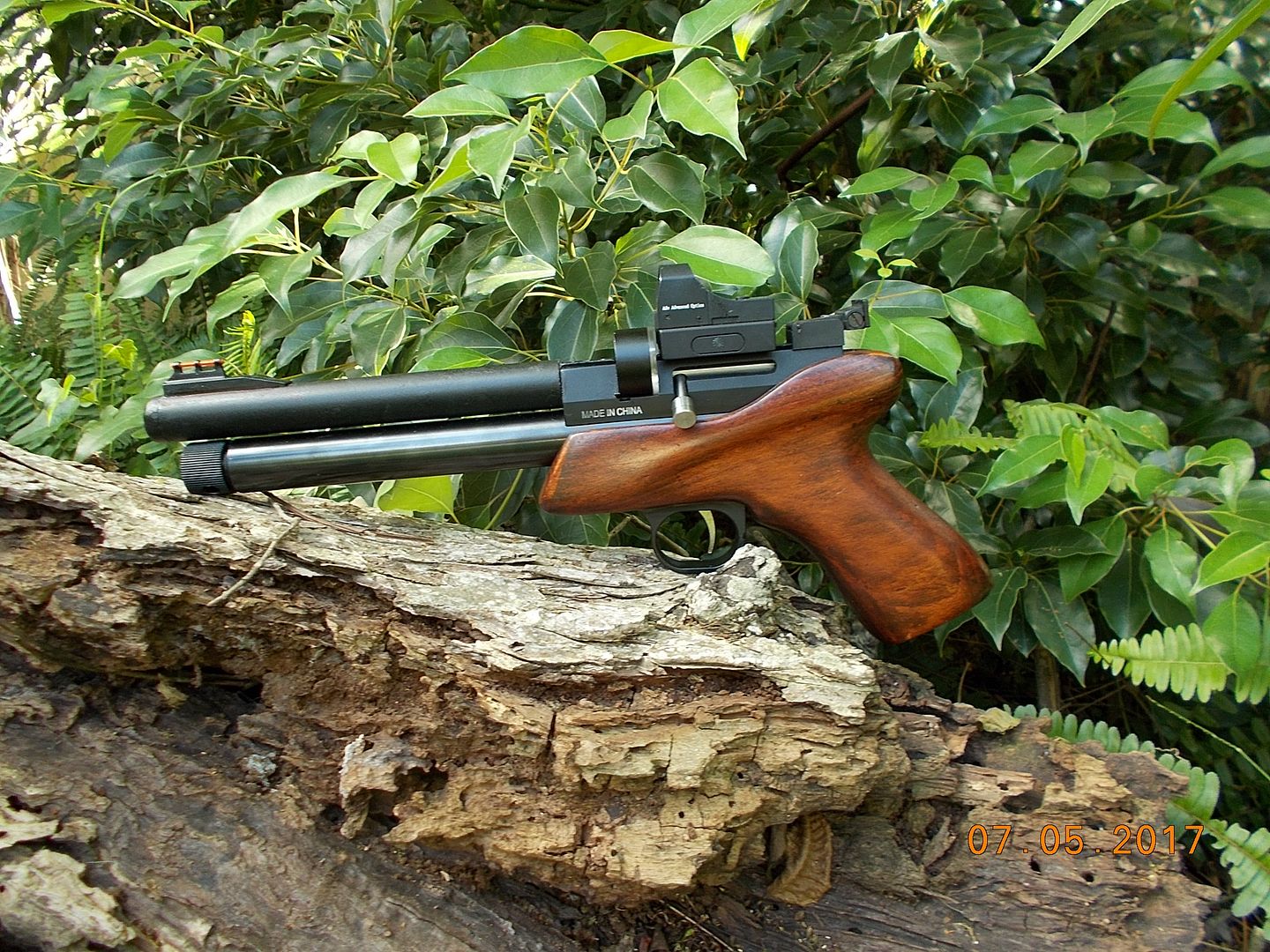 And some from Flickr
BBcode

embedded
OK...lets see how that does.
That's a whole lot of views with very little feed-back posts.
Guess "they" are waiting to see what this forum turns into. Like it or not, they all turn into something.
Are some forums where the + $1500 airguns ger most of the posts...are some where the basic rifles get a whole lot of coverage...are some where the trolls feed....are some that are dominated by one brand...or by one type of power plant...etc.
Basically are places where a few preachers pound the pulpit so hard, it downs out all the other voices.
Might be that the majority of viewers are just wating to see if they fit in or not.