Three tunes for my FWB 124D
I decided to do some experimenting with different tunes for my FWB 124. I bought the gun broken and it had a tune kit of some sort in it but the seal was trash, had a hole in it.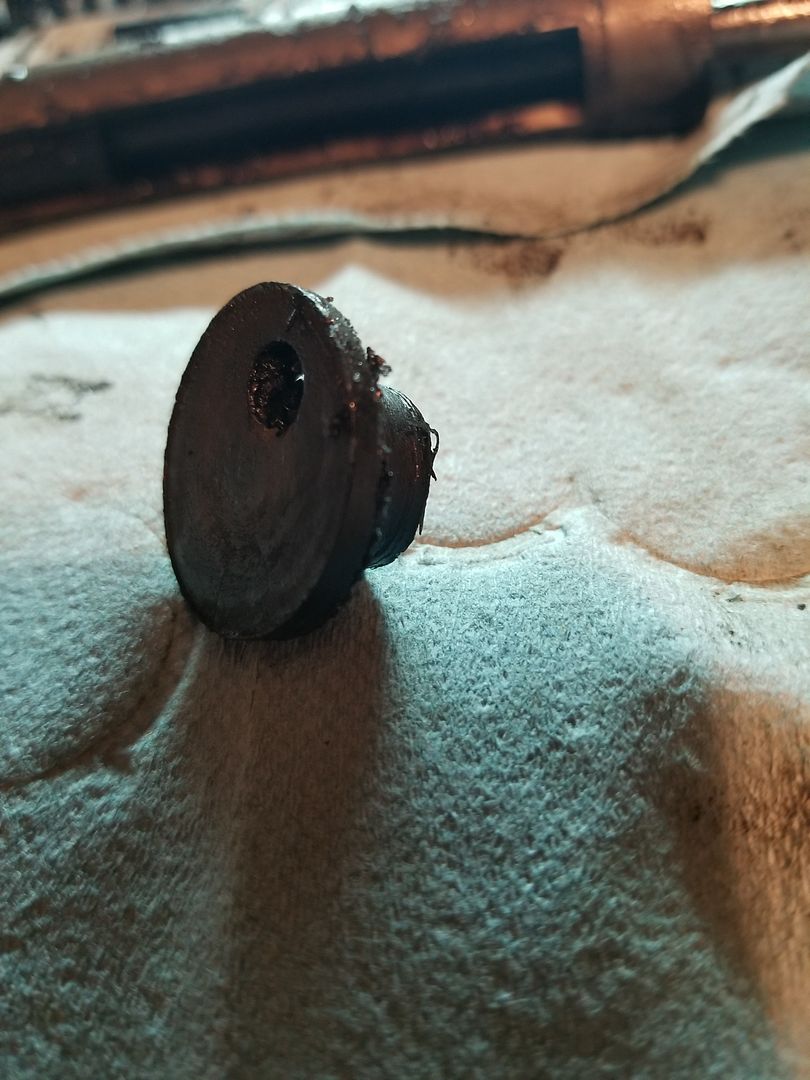 The gun also came with a new JM Pro Mac kit and I also just got in a Twister spring from JM to try. When I first rebuilt this gun I also deburred everything and installed delrin buttons on the rear skirt of the piston.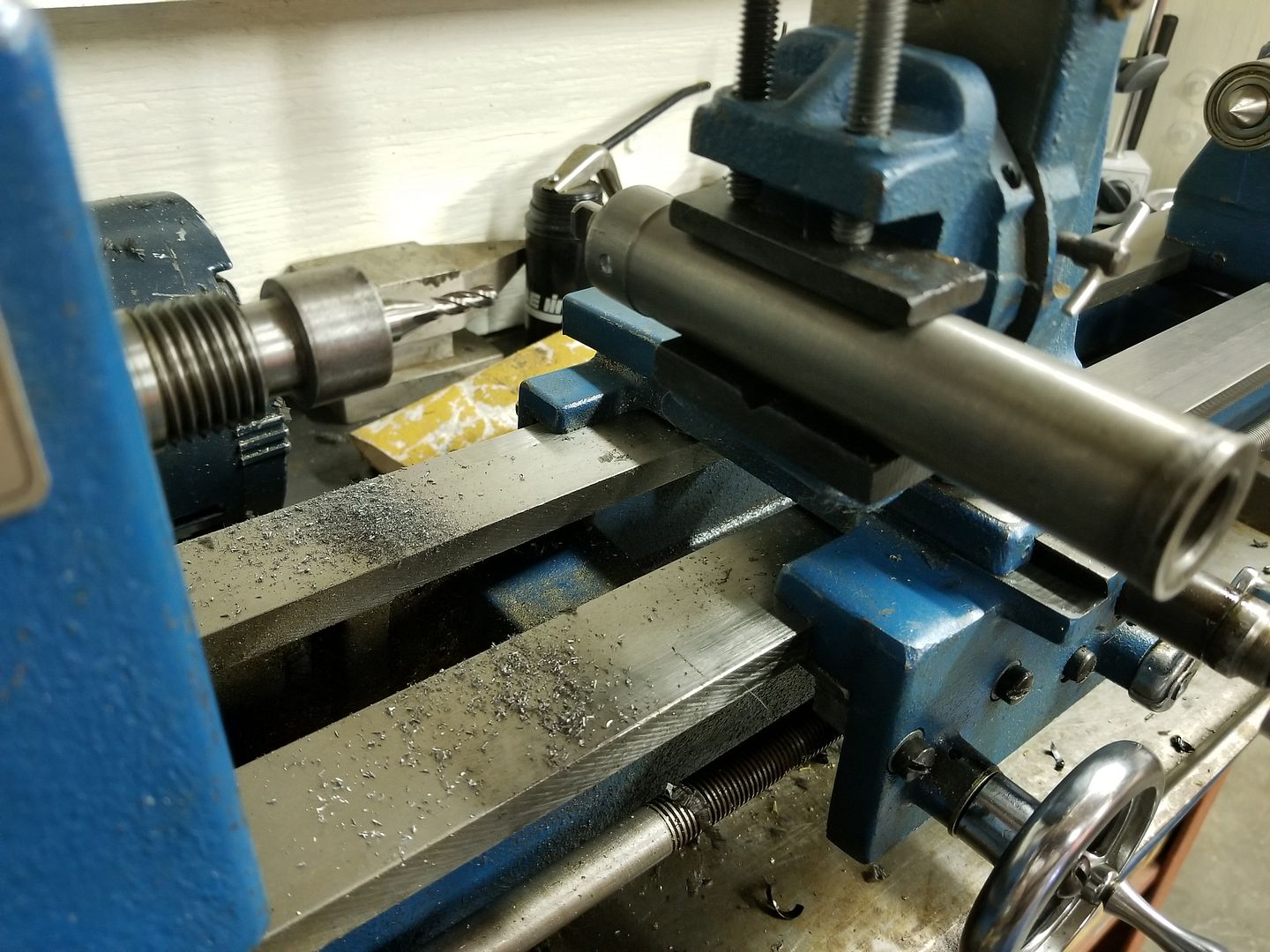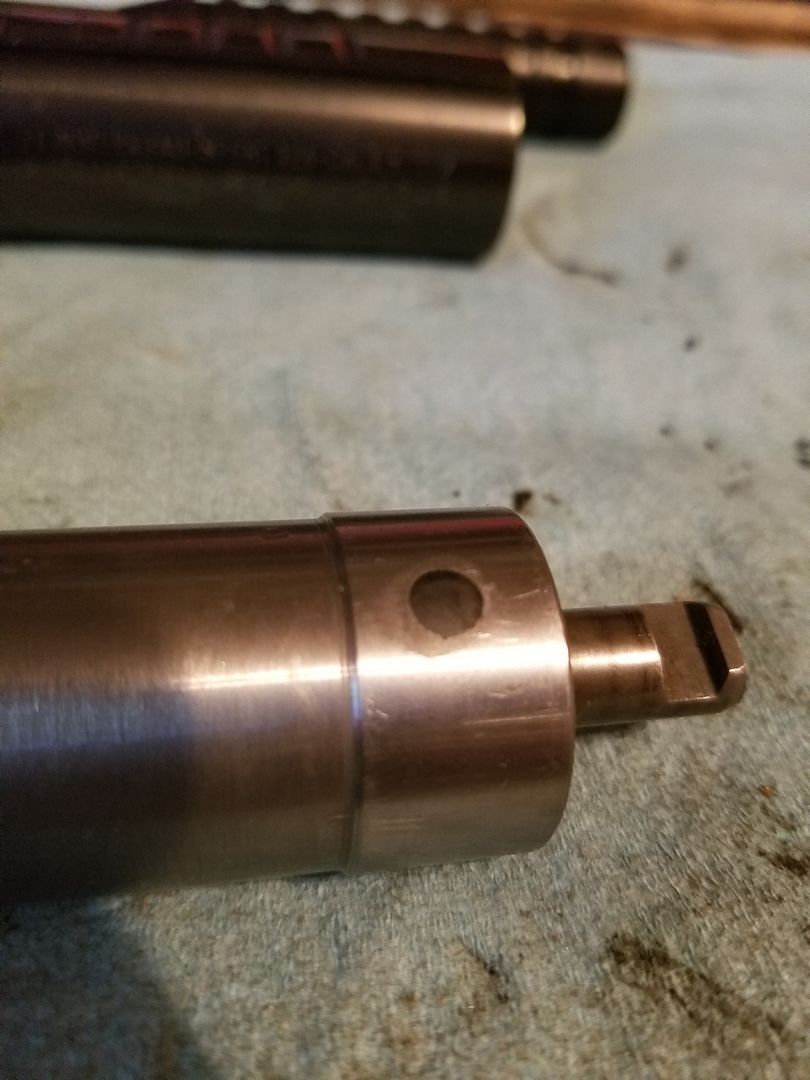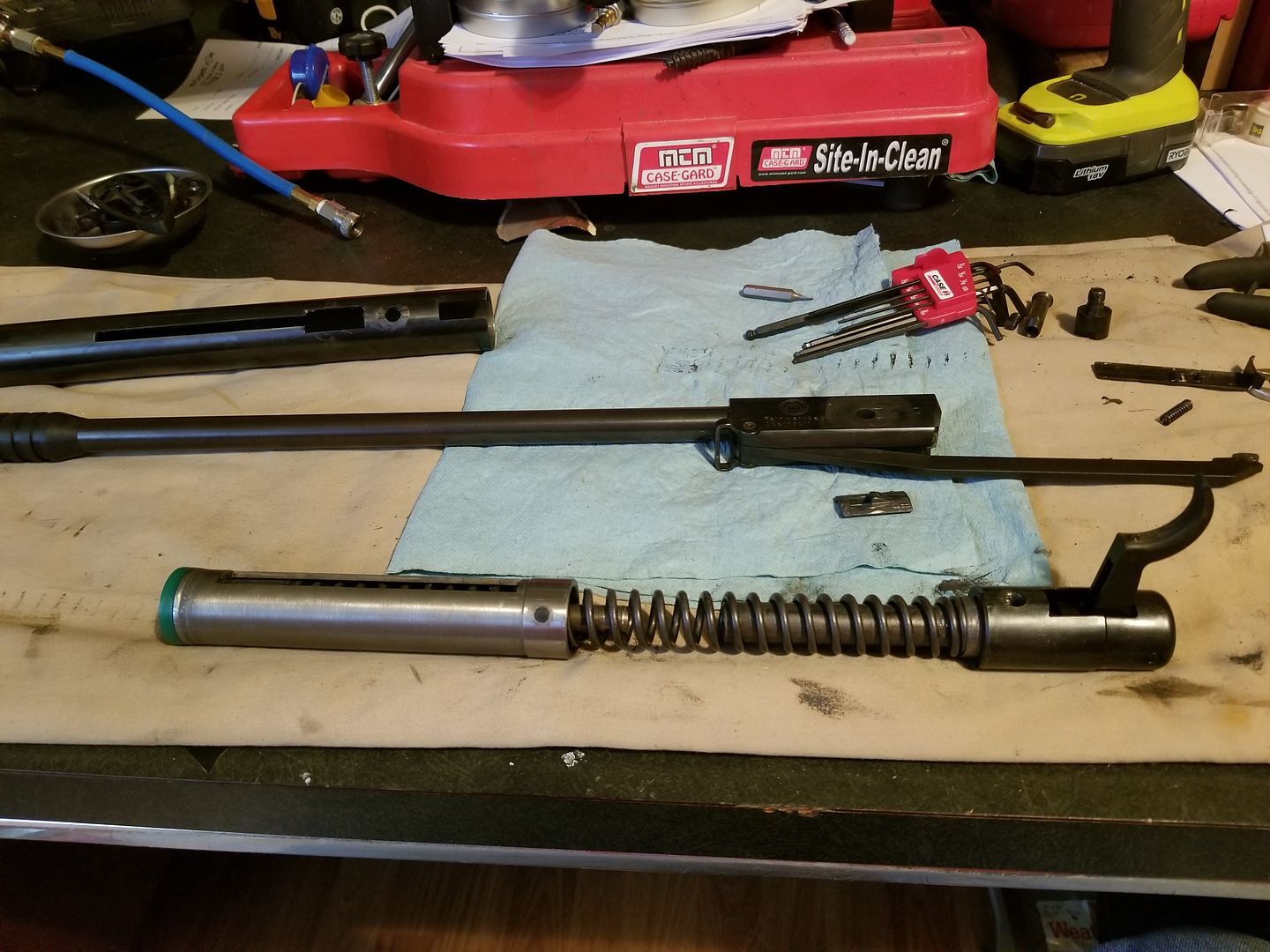 I used moly paste on the guides and a very light amount of tar. There is no twang with any of these kits As you can see in the pic there is quite a bit of difference in these spring kits.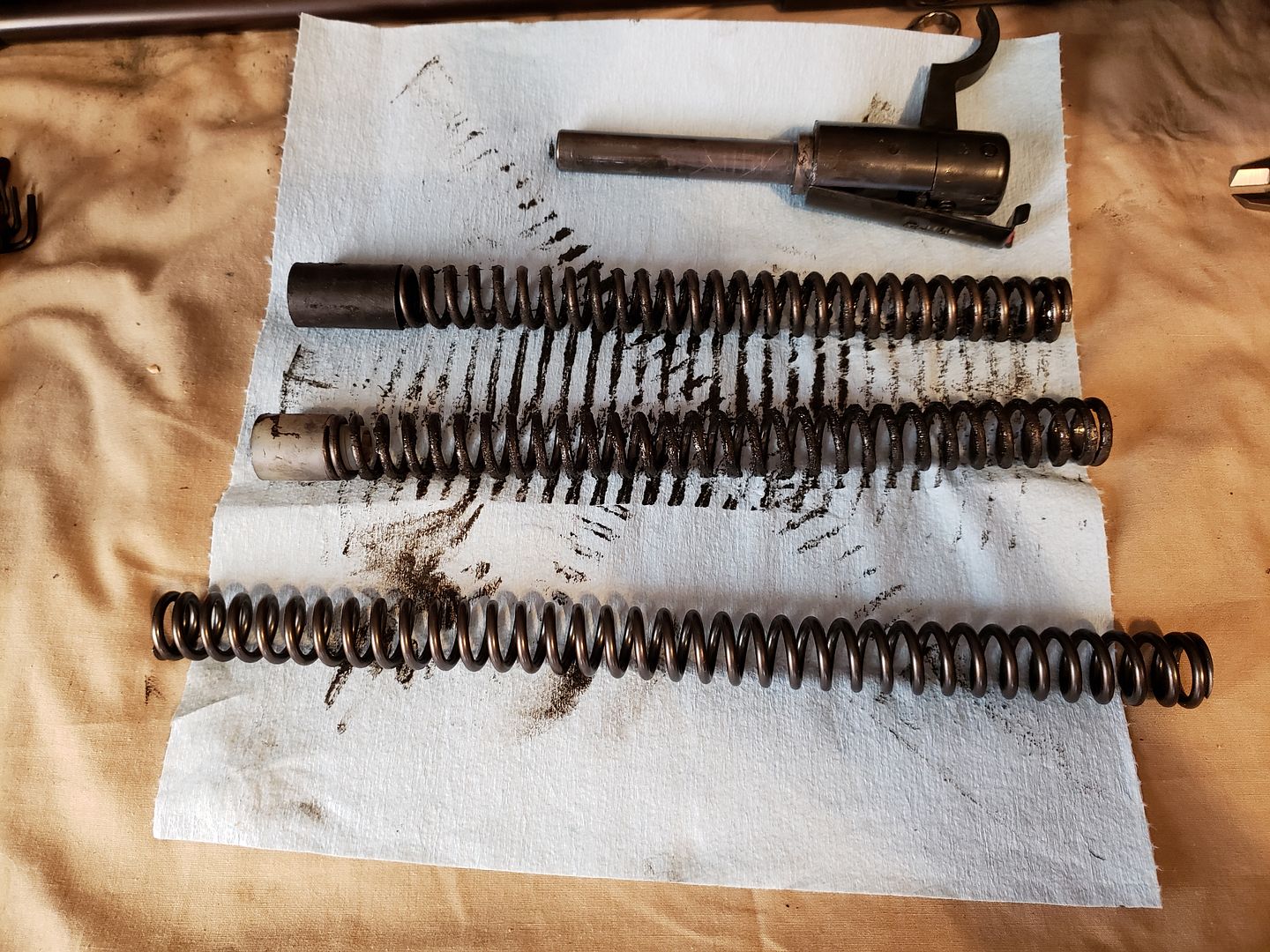 On top is the original spring and spacer. The spring is 8.25" long with 27 coils of .125 wire and a 1.360" spacer. Oal of around 9.610.
With a tight seal it was very smooth shooting and pushing the JSB 8.4 at 750 fps for 10.5 fpe. I think this spring is slightly collapsed as it is 3/4" shorter than the Pro Mac spring but only has one less coil.
Next I installed the Pro Mac kit and it was shooting the 8.4 at 780 fps for 11.4 fps.
Spring is 9" long with 28 coils of .125 wire. It has a white plastic spacer about .900 long  that goes in the piston and a metal one .200 long that goes on the rear spring guide. The gun was slightly harder to cock and is a little louder plus a little harsher. But not bad and I could live with it like this.
Next I decided to try the Twister spring. I followed JM's recommendation and lightly deburred the inside and end of the spring. Also tapered the outer edge of the rear spring guide. This spring twists on the rear guide very tightly and there are no spacers or top hats used. The spring measures 11.375 long and has 36 coils of .125 wire.
On this install I noticed how tight my seal was so I removed it and sanded a few thousands off in my lathe. It slides in much easier but is still fairly snug. This also could have and probably did help with the power increase. This spring jumped the power up to almost 13fpe with the 7.33 going 925 and the 8.4 going 835 fps. It is a little harder to cock but the shot cycle and noise are about like the Pro Mac kit.
I need to shoot it some more and put a couple hundred rounds thru it to see if I like it or if I'm going to put the JM kit back in.
I'm just a tinkerer and hopefully there is some info in here that someone can use to help them make a decision.
Thanks for reading.